As we roll into May and June, we have many graduations to celebrate. Other than cash (green is, after all, nature's harmonizer), what are some gift ideas that will still be used by the graduate when she is celebrating her 25th or even 50th reunions?
There are three home items that really stand the test of time and can be used in every home across the decades: a great mirror, an incidental table the height of a desk (28" or 30"), and a small area rug (3' x 5' or 4' x 6'). 
Whether the space is a dorm room, a studio apartment, a starter apartment, or a bigger home, we always have a hallway or wall that needs a mirror, a desk that needs a credenza or front hall that needs a place to drop small items, and a bedside or nook that could use the color and texture of an area rug. As we then carry these items from home to home, they gather memories as well as wear, and make a new space feel like ours. 
A long mirror, like the Rococo Mirror from Jonathan Adler, can be used sideways to light up a hall, or lengthwise to work as an almost full-length mirror.  
http://www.jonathanadler.com/Rococo-Mirror/?cat=0&initial=
 .  The Ditto Table from Crate and Barrel, at 29" high, is a versatile height, it won't damage easily, and it adds the note of black we like to see in every room 
http://www.crateandbarrel.com/furniture/accent-tables/ditto-table/s348922
. And finally, the Brandon Persian-Style 3' x 5' Area Rug has a palate and style that would work with a lot of different design schemes, and is a mix of colors that will age gracefully 
http://www.potterybarn.com/products/brandon-rug/?pkey=e|brandon|1|best|0|1|24||1&cm_src=PRODUCTSEARCH||NoFacet-_-NoFacet-_-NoMerchRules-_-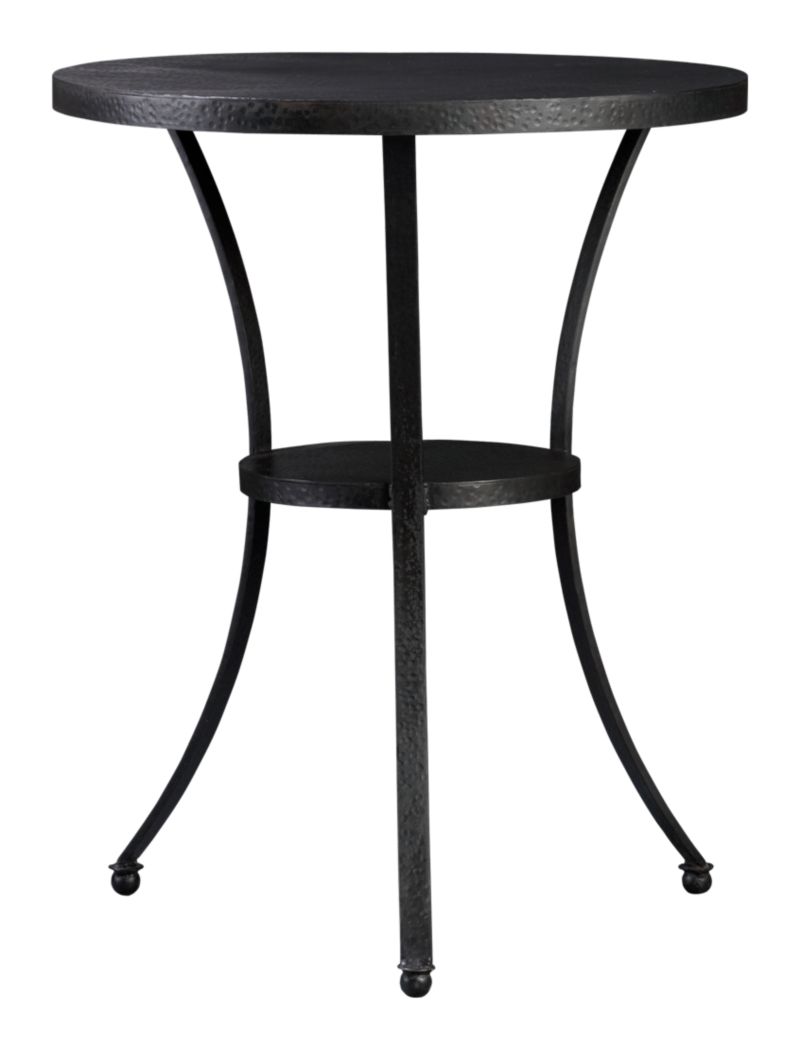 Congratulations to all those graduating in 2011, and the families and friends that made their successes possible!